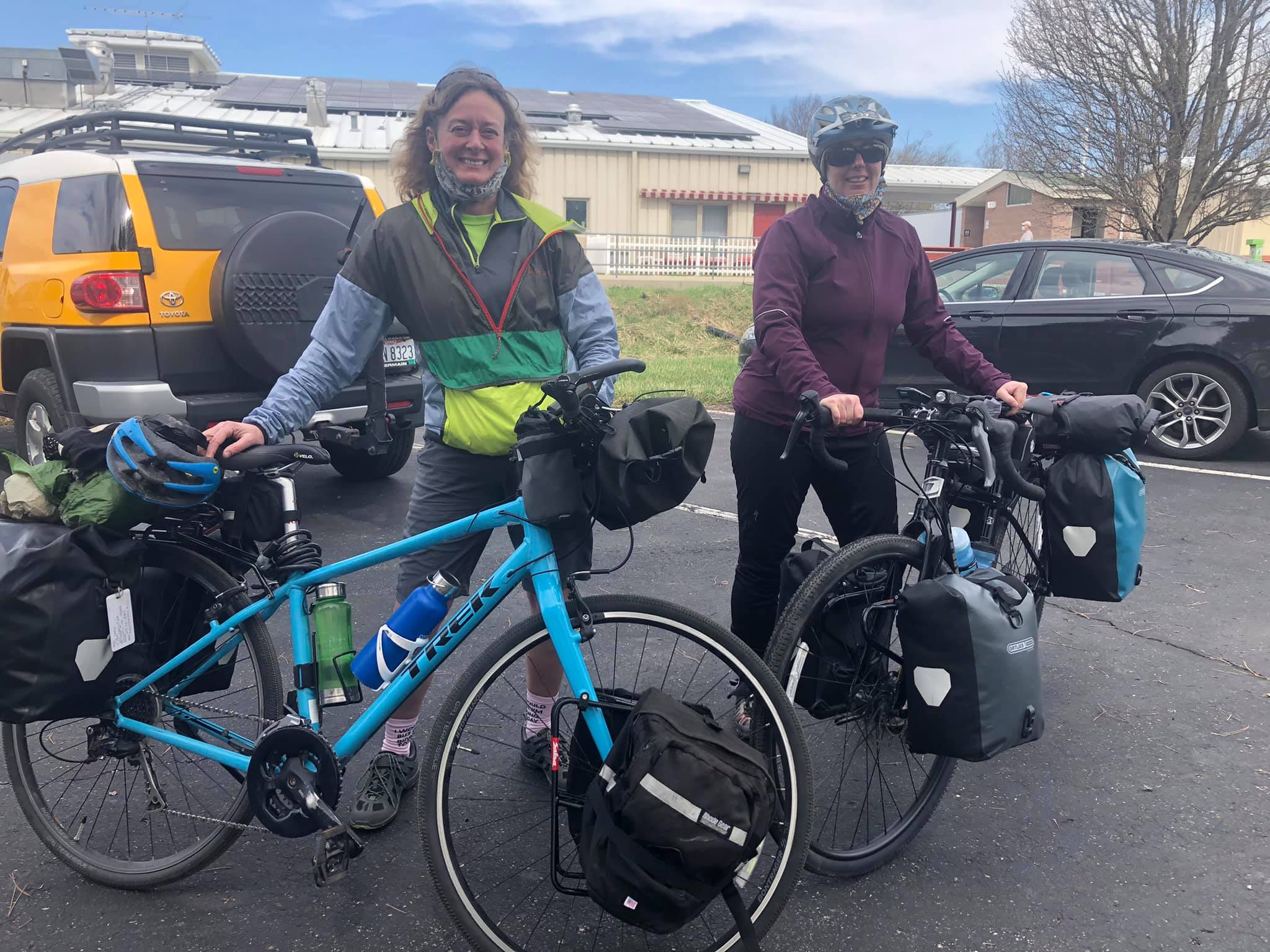 Ohio to Erie Trail Overnight Bike Trip (Apr 24-25, 2021)
166
166 people viewed this event.
Join Outdoor Pursuits for a overnight bike camping trip on the Ohio to Erie Trail.
This a 2-day, 1-night round trip bike tour. Begin in Columbus and ride to London, Ohio via the Ohio to Erie Trail. Camp overnight. Ride back to Columbus the following day.
Guide: Lisa Daris (Executive Director, Ohio to Erie Trail)
Mileage: About 30 miles each way.
Starts: Saturday April 24, 2021 at 12:00pm
Returns: Sunday, April 25, 2021, around 2:00pm
Camping in London, Ohio is one of the best places to camp overnight along the Ohio to Erie Trail. London has an outdoor shower and restrooms.
Use this bike trip to test out your gear and ask questions. Leaders will have basic mechanical support experience.
Preparations: Ensure your bike has had a recent tune-up, and bring your toolkit. There is a short section in the Battelle Darby park that is crushed limestone/gravel that you can walk if you wish (1/5 mile). The rest will be paved, with a few short segments on roadway north of Camp Chase.
Registration will be capped at 10 riders to ensure a quality, safe experience.