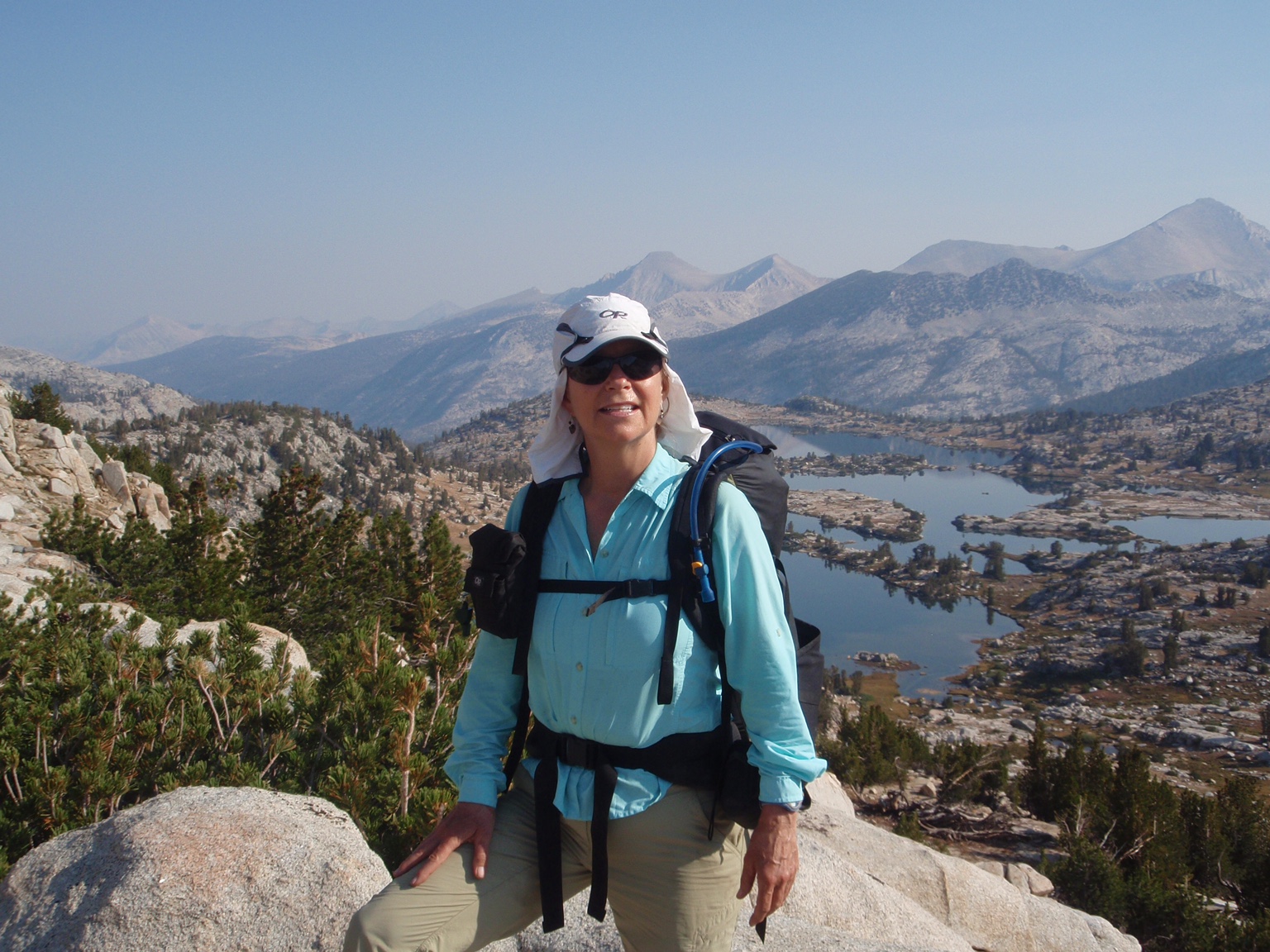 Backpack Leaders Planning Retreat
53
53 people viewed this event.
Calling All Backpack Trip Leaders!
It's time to once again resurrect COP's Backpacking programmer 2022, and I need your help!
We need trip leaders to share their ideas for COP outings with us, get these outings on the
schedule, and get people signed up and outside!
We will have a planning session at Lake Hope State Park Cabins from the evening of Friday,
Feb.11 (after 4 p.m.), ending the morning of Sunday Feb. 13. Checkout time is 1 p.m. Come for
the weekend, or just come down for a few hours to let us know how we can, together, rebuild
this program.
Please sign up and I will share more details about our exact location, and answer any
questions. We will also take time to hike on some of those wonderful Zaleski trails.
Additional Details
Time Zone - America/New_York