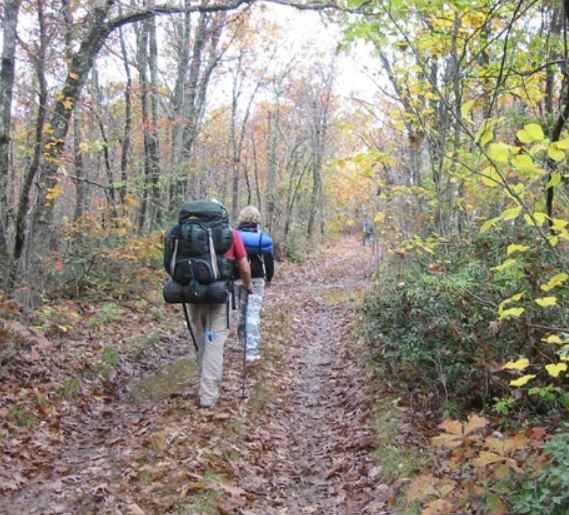 The "21 Challenge" Hiking Series
140
140 people viewed this event.
A classic Outdoor Pursuits Hiking Series returns!!
The "21 Challenge" is a monthly series of progressively longer hikes that culminate in a final 21-mile challenging hike on September 16th at Zalenski
All hikes are on Saturdays and begin at 9am
3 Miles March 18th at Chestnut Ridge
6 Miles April 22nd @ Delaware State Park
9 Miles May 20th at ( Location TBD )
12 Miles June 10th at Clear Creek Metro Park
15 Miles July 15th at ( Location TBD )
18 Miles August 19th at (Location TBD )
21 Miles September 16th at Zaleski
Register for one, or all of the hikes at any time. You'll need to pre-register for hikes in advance in order to be covered by Outdoor Pursuits' insurance coverage.
"21 Challenge" hikes are free, but COP membership or a $20 donation is suggested to cover costs for volunteer leaders and our insurance needs. Please consider joining COP as a MEMBER. PLEASE PRE-REGISTER so there's no delay at the start of the hike. Two Outdoor Pursuits Hiking Leaders will attend each hike. Leaders contact information can be found in the "more info" link in each specific hike tile below.
Thank your hike leader for leading the hike – they are volunteers who care about making your season the best one yet!
Additional Details
Time Zone - America/New_York