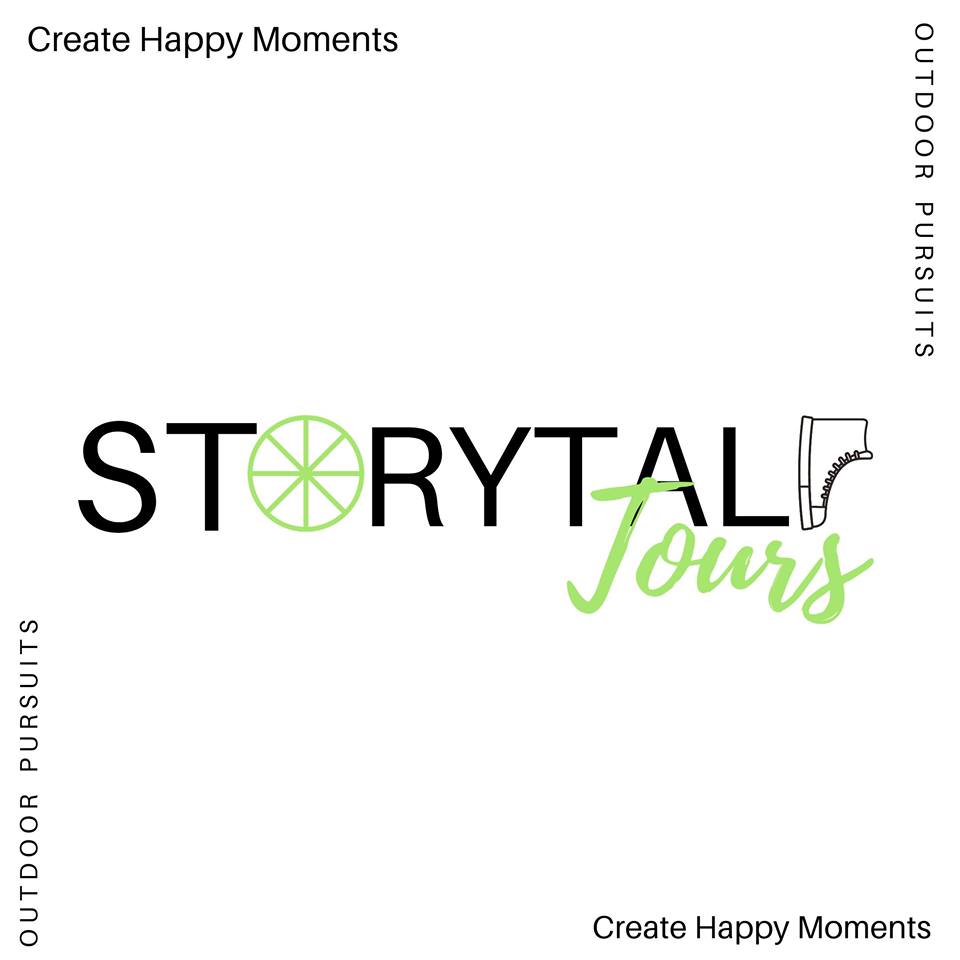 StoryTale Bike Tours – Art & Politics (10/10/2020)
by Columbus Outdoor Pursuits
39 people viewed this event.
StoryTale bike tours celebrate the cultural richness and diversity of Columbus with storytelling and notable speakers. By raising the voices of those who have made a postive impact through their labor, art, teaching, and heritage, the tours illuminate their contributions, both past and present. Designed to be interesting and inspiring, the bike tour traverses Columbus at a comfortable pace, stopping to listen and appreciate both places and people.
The ride is a suitable for beginners. The pace is a slow roll and the route not too difficult. Prior to riding, we will have a brief safety overview. Bring your phone or camera to take lots of pictures! Our guides are experienced cyclists and certified tourism ambassadors (CTA).
Art Destinations: Schiller Park (Suspension: Balancing Art, Nature, Culture) ; Ohio Judicial Center (In-Principle & In-Practice);
Speakers:
Friends of Schiller Park will lead a tour of Suspension: Balancing Art, Nature, and Culture. This includes 17 sculptures on exhibit throughout the park. Participants will discover the wealth of meaning contained within the sculptures by using the Elements of the Structure, as well as the vision fo the artist, Jerzy Kediziora.
Malcolm Cochran has created large-scale sculptures, installations, and site-specific public art since the late 1970s. Malcolm lives and works in Columbus, Ohio. From 1986 until 2013, he was on the sculpture faculty at The Ohio State University. As Director and Curator, he was the driving force for Finding Time: Columbus Public Art 2012, a program of 14 temporary public projects in the central city by 49 international, national, and local artists organized in conjunction with the bicentennial of Columbus.
Kristine S. Boggs is the state representative for the 18th District of the Ohio House of Representatives. The district includes portions of Columbus, as well as Bexley and Grandview Heights. Boggs was born and raised in Ashtabula, Ohio. She attended Kent State University before joining the Americorps.Following her time with the Americorps, Boggs attended the Cleveland Marshall College of Law, and subsequently worked as an Ohio Assistant Attorney General for nearly ten years. She focused on a number of issues, including predatory lending and fair wages for workers.
Bikes: You may bring your own bike and helmet, or we can supply them FREE. Indicate if you need a bike or helmet when you register. Our bikes are easy-to-ride, 7-speed cruiser models. They are sanitized.
Helmets Required: All riders must wear a fastened bike helmet. No exceptions.
Meet Location: Outdoor Pursuits (1193 S. Front Street, Columbus, OH 43206)
Ride Distance: TBD (5-7 miles)
Tour Duration: 2.5 hours
COVID-19 Safety: Bring a face mask. Physical distancing is maintained during the ride. Although a face mask is not required while you ride, it is useful when we stop for stories. The tour is limited to 10 people. If you reserve a bike and helmet with us, they are sanitized.
Cancellation: If unsafe weather is occurring or imminent (thunderstorms, lightning, torrential rain) the tour will be rescheduled.
Refunds: If we cancel the ride, we will provide you with a full refund. We do NOT provide refunds for "no-shows".