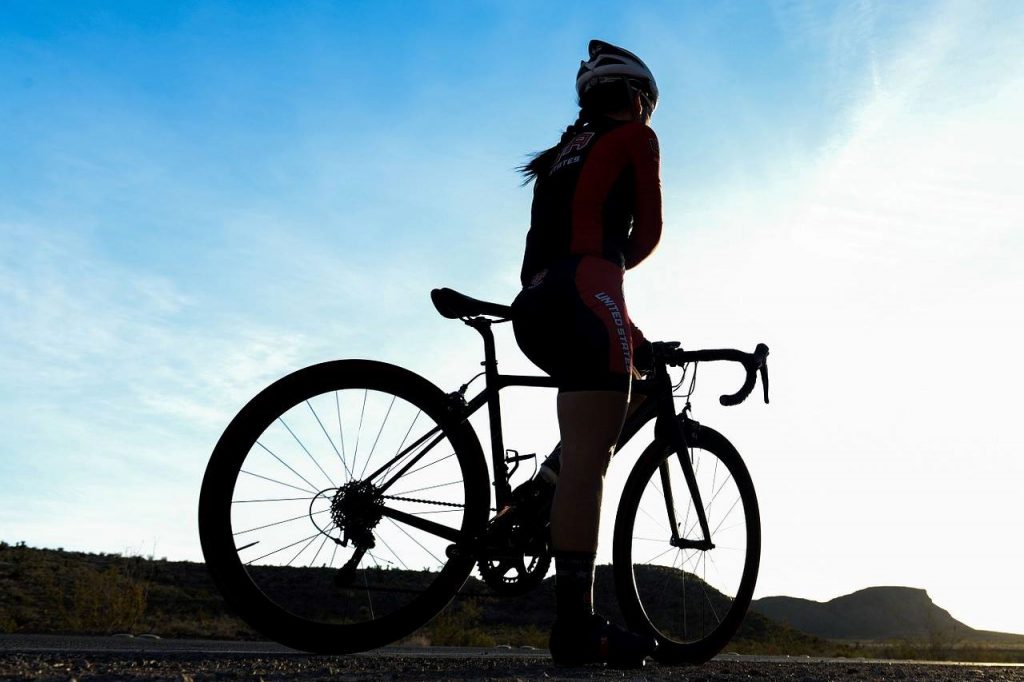 MOC Bike Ride (8 May 2021)
93
93 people viewed this event.
MOC (Mid-Ohio Century) is a part of the Cycling Series. The entire series registration includes leaderboards and a free t-shirt. The registration is here – https://app.donorview.com/DR1Np
MOC has three route options available ranging between 35 and 100 miles.
Begins at Mingo Park Shelter in Delaware, Ohio.
Due to the COVID-19 situation, are offering events as ride-on-your-own or in small groups on the day of the event.
Start: 7:30 – 9:00 AM. Start at your leisure. Helmets are REQUIRED. Food and drink are on your own. Volunteer Bike Mechanics are often on hand to help with mechanical issues. Look for the bright vests.
A bike leader will be available to answer questions and ride as sweep.
Once you register here, you will receive the Ride with GPS links within a few days to the routes for this ride. Upon request, we will send you pdf files of the map and cue sheets. Just email us at cycling@outdoor-pursuits.org.