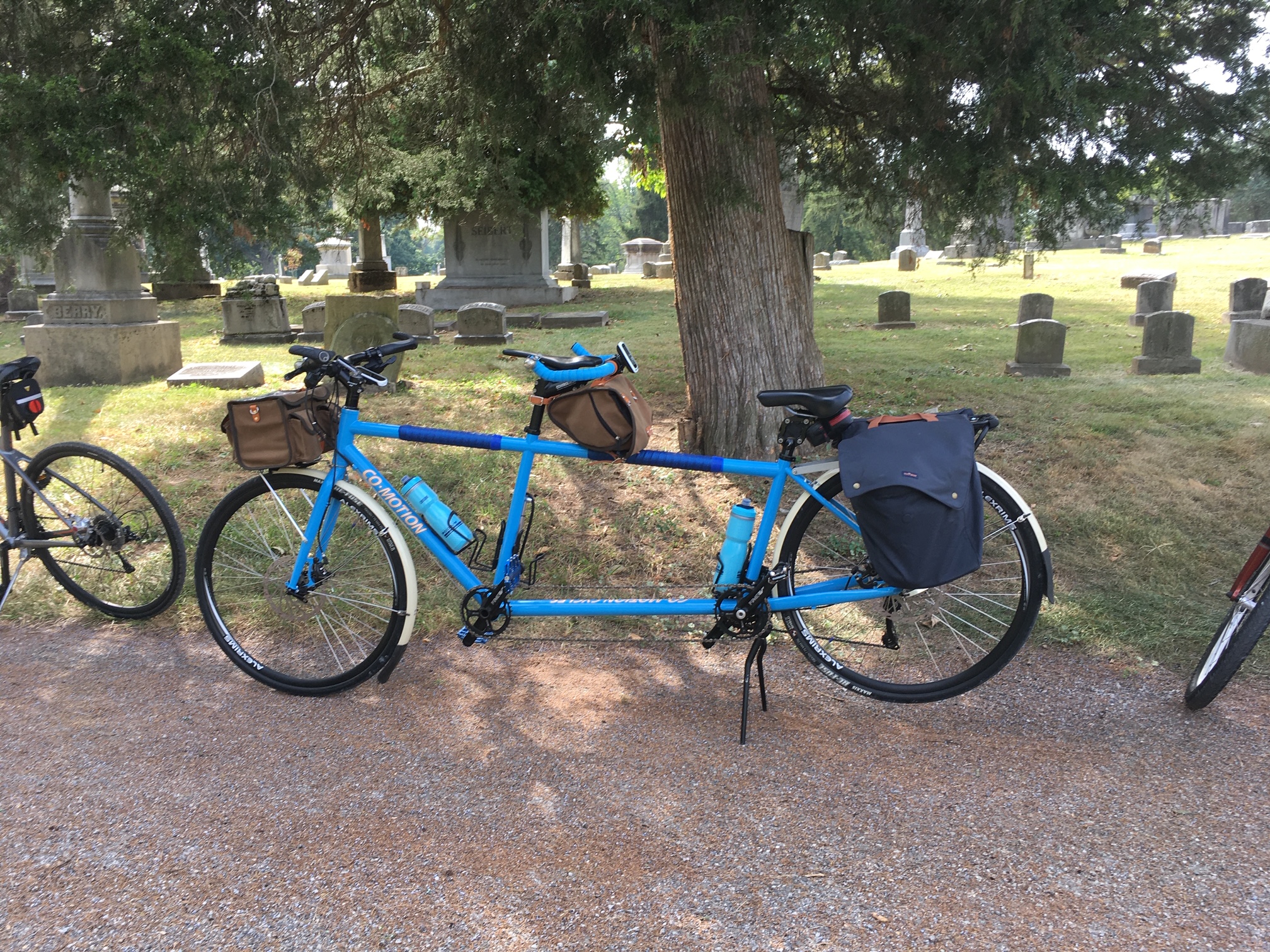 Green Lawn Cemetery Bike Tour-Fundraiser (21 August 2021)
311
311 people viewed this event.
This is a FUNDRAISER and registration is required. A portion of the $35 fee supports restoration projects in Green Lawn Cemetery.
The Green Lawn Cemetery Bike Tour is narrated by historian & naturalist Randy Rogers. It's a great way to traverse this 360-acre cemetery and learn about the rich local history contained within iconic landmark. The cemetery is one of the oldest and largest in Ohio. It represents a vast treasure encompassing more than 200 years of history, and is the resting place of many prominent Columbus residents. The tour will stop at several locations for informative talks about notable graves, monuments, mausoleums, and the Huntington Chapel. The cemetery is also home to several state champion trees, as well as a recognized bird sanctuary.
Location: The tour begins and ends in front of Green Lawn Abbey (700 Greenlawn Ave, Columbus, OH 43223). This is outside the cemetery.
Parking: Free at Green Lawn Abbey (the start & end points of the tour).
Bikes: Outdoor Pursuits can provide you with an easy-to-ride cruiser style bike for $10. Or you may bring your own bike (please indicate on the registration).
Bike Helmets: We require all riders to wear a fastened bike helmet. No exceptions. If you do not have a helmet, we can provide you with one free-of-charge.
Tour Time: Allow about 2 hours. Please bring your own water or beverage.