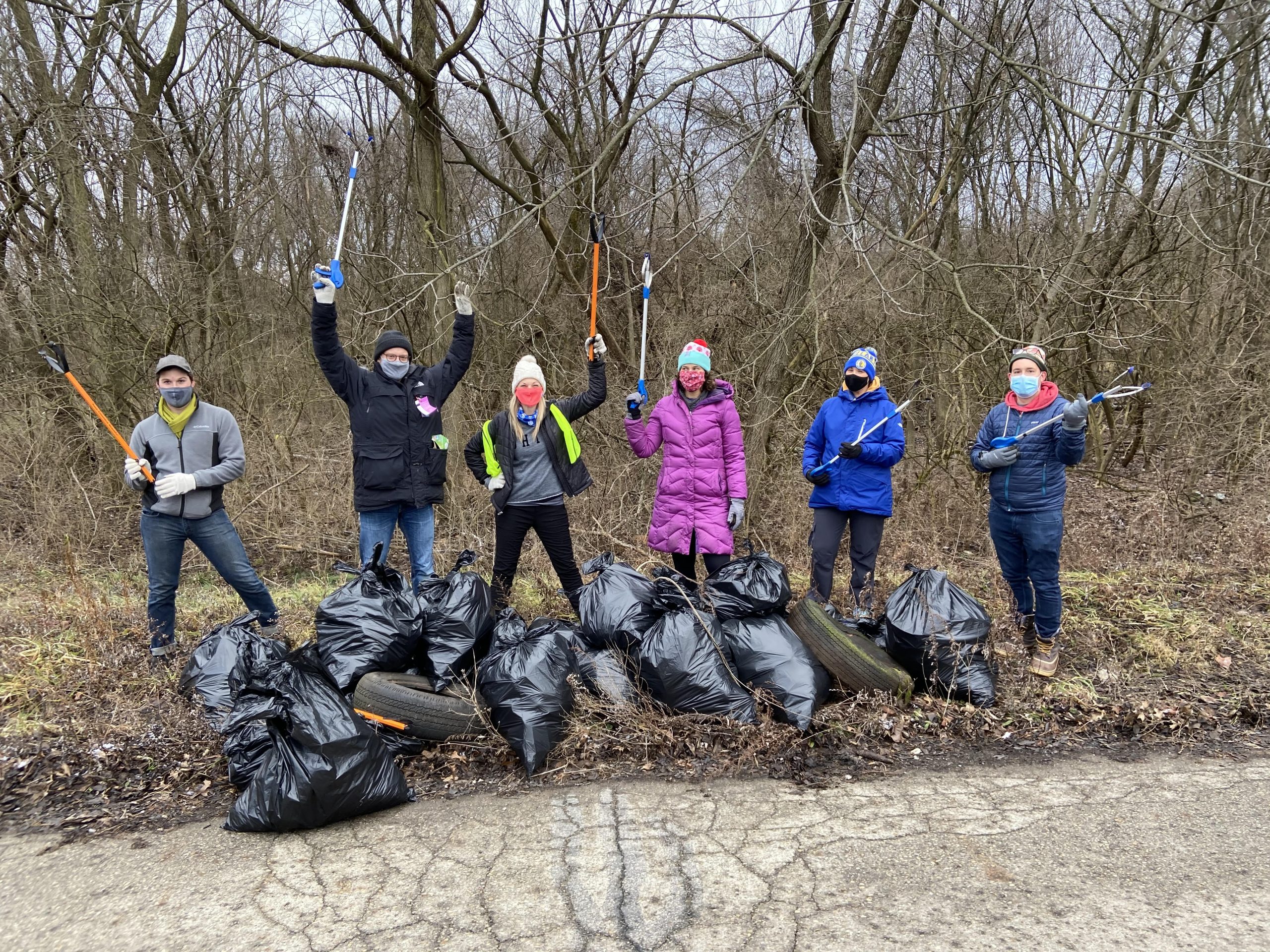 Earth Week Plogs (24 April 2021)
45
45 people viewed this event.
You MUST pre-register online to participate. The event is free.
Sponsored by Outdoor Pursuits, Columbus Running Company, ASICS, and Green Columbus.
Plogging is a combination of jogging (or walking) and picking up litter. Not only does it bring different people together in a common cause, it cleans litter and plastics off our streets, trails, and parks. This event will benefit your health, the environment, and our central Ohio community.
6 Planned Locations:
Nelson Park (430 N. Nelson Rd, Columbus, OH 43215) – Michael Ybanez, Columbus Running Co.
Short North, Columbus Running Co. (1165 N. High Street, Unit B, Columbus, OH 43215) – Will Cutler, ASICS
Dublin, Columbus Running Co. (6465 Perimeter Drive, Dublin, OH 43016) – Patti Morris, Columbus Running Co
Portman Park (7211 Motts Place Rd., Canal Winchester, OH 43110) – Sam Ridenour, Columbus Running Co.
Wilson Road Park (275 Wilson Road Park, Columbus, OH 43204) – Becca Rohner, Columbus Westide Running Club
Glenwood Methodist Church (2833 Valleyview Drive, OH 43204) – Carl Voelmecke, Columbus Westside Running Club
Start Time: 10:00am
Supplies Provided: A leader, trash bags, litter grabbers.
What You Bring: Gloves (if you like), water or beverage, face mask.
Routes: The routes are pre-planned and a trained running leader will lead the plog through streets, parks, or trails that need cleaned up!
Thank You Gift: All registered participants will receive a $10 gift card to Columbus Running Company, as well as a reuseable straw and reuseable bag from ASICS.
COVID-19 Safety: Maintain a safe distance from one another. Registration is limited to 10 people per location.
Cancellation: If unsafe weather is occurring or imminent (thunderstorms, lightning, torrential rain, high winds) the events will be cancelled.
Questions? Call 614-442-7901 or email office@outdoor-pursuits.org