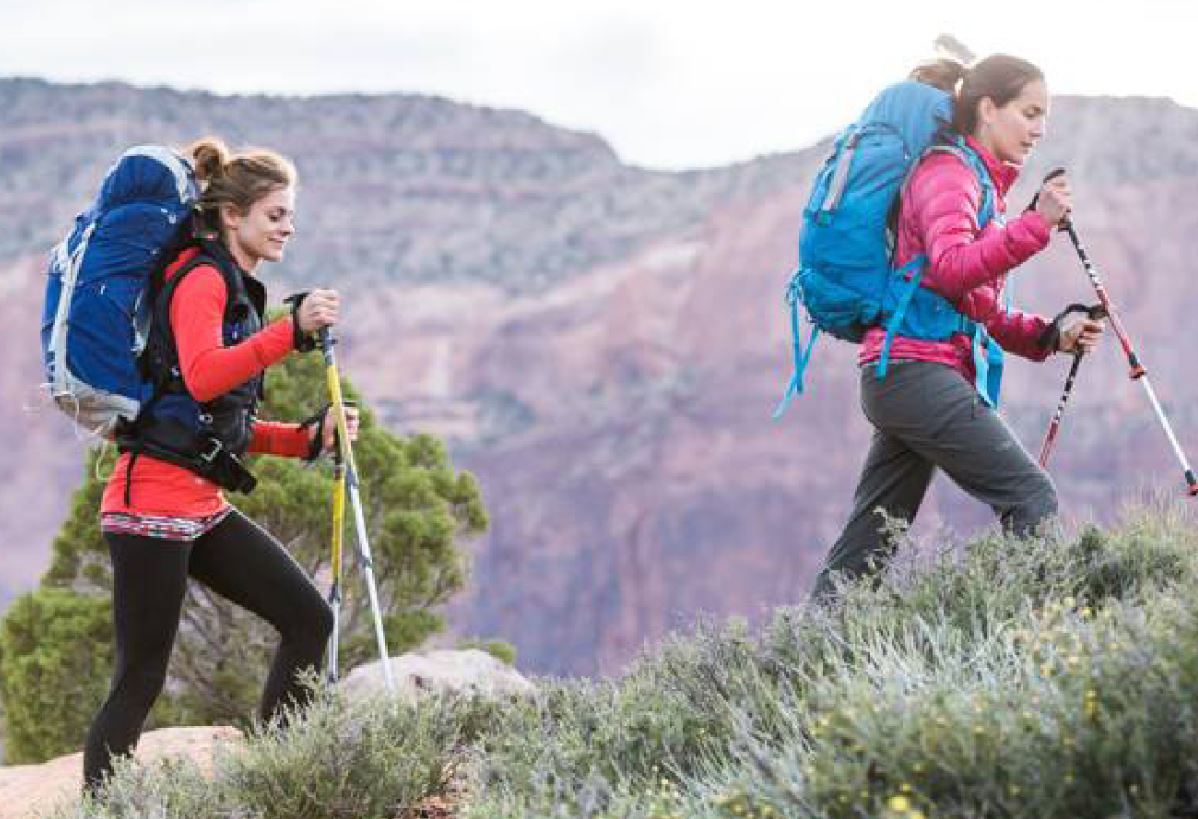 Earth Day Celebration @ Delaware State Park
37
37 people viewed this event.
Hiking, Gear Demo and Swap, Group meal, and optional overnight camping
Beginners are encouraged to join us for this family friendly event! Individuals must be at least 18 years of age.
Registration is only $5 for C O P members and $10 Non Members, however we encourage you to join our organization ($30) and you will receive many yearly benefits including great discounts on our events!
Check in is at 8:30 am and the 6 mile hike begins at 9 am.(#2 in the 21 mile hike challenge series)
Pack a lunch and your filled water container.
Following our hike we will host demonstrations on many different types of equipment, campers will have the opportunity to test out many items and also purchase or swap hiking / backpacking equipment.
Those interested will be able to share a communal dinner and spend the night camping with us. Registration is limited to 35 guests. Please register soon to assure your spot! Further info will be provided upon registration.
For more details contact Judith Mitchell 614-582-0181 or email smilinbib@gmail.com
Additional Details
Time Zone - America/New_York