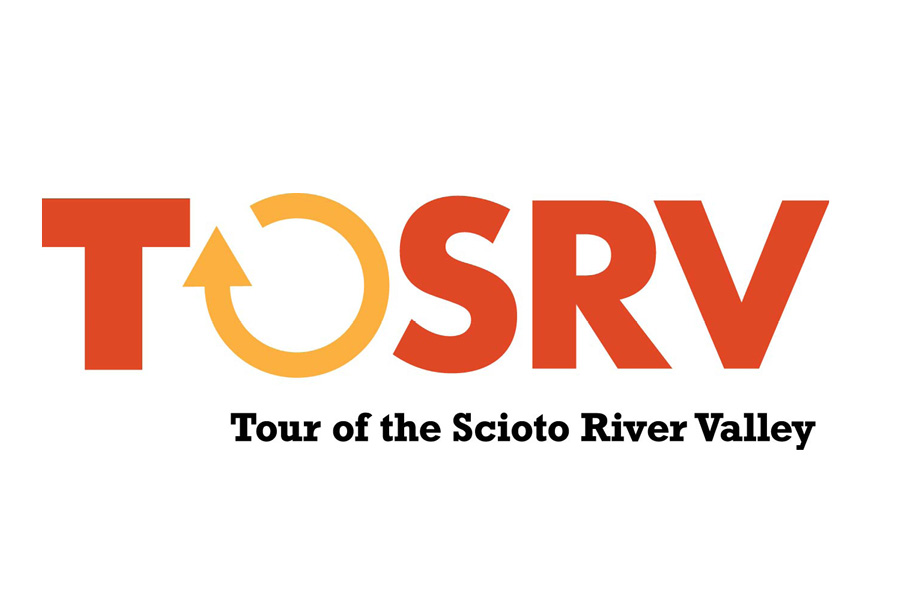 Cancelled- TOSRV (Tour of the Scioto River Valley)
by Columbus Outdoor Pursuits
666
666 people viewed this event.
CANCELLED FOR 2020
After careful consideration the board of Outdoor Pursuits decided to cancel TOSRV for 2020. It will be the first time in 59 years this legendary event will be cancelled. Due to the risk presented by the COVID-19 pandemic many partners are not allowing crowds at their venues.  In addition, many long-time riders did not plan to participate.
Indoor sleeping was not available in Portsmouth, and the volunteers asked us not to come this year. The traditional food stops were not issuing park permits.
Rider registration fees will be credited for TOSRV 2021, 2022, or 2023. This is the same as we did for GOBA registration fees for this year. Like many organizations, we have tightened our purse strings the past few months by furloughing the event director and other employees of the organization. These actions would not be enough to keep our doors open next year if we refund registration fees.
The plan is to schedule TOSRV in 2021, and that date will be determined based upon the directives from the Ohio Department of Health. We will keep you posted when we get closer to the dates.
If you are unable to ride 2021, 2022 or 2023, you have two options. 1) Your registration fee can be converted to a charitable contribution, and you will receive a letter confirming the donation. 2) You can sell 
your registration fee through the TOSRV Transfer page here – https://www.facebook.com/groups/TOSRVtransfers/
Thank you for your support of this event and for making it the legendary ride that it is. TOSRV Forever!