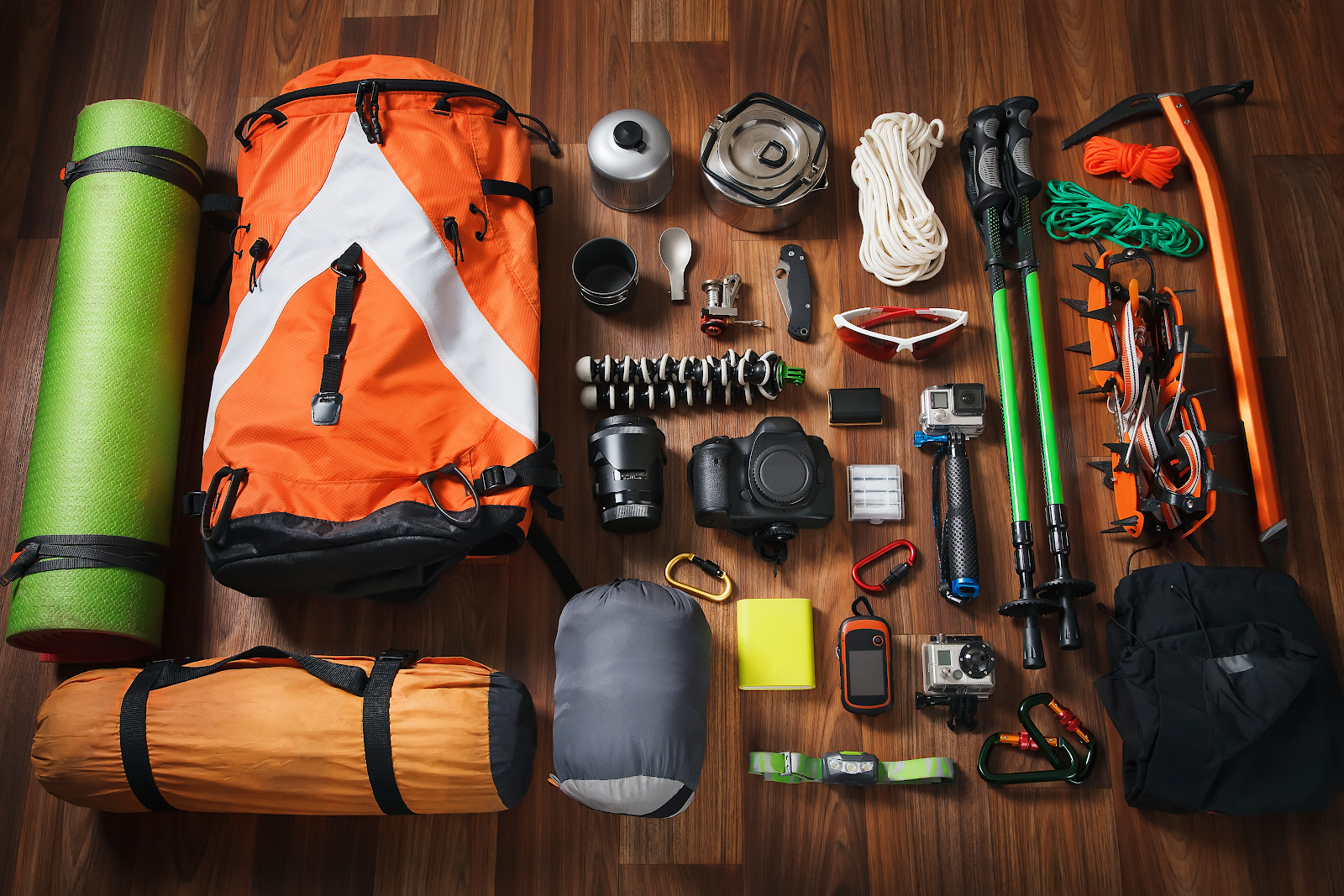 Backpacking Gear Buying 101 – (May 1, 2021)
52
52 people viewed this event.
When it comes to gear, the team at RightOnTrek has done the research, testing, and evaluation for the market's latest and greatest. Whether you're a first-time backpacker or an experienced mountaineer, we understand that gear selection is a tricky process with a lot to consider, with prices, weight, packability and versatility at the heart of your concerns.
RighOnTrek's Carrie Fifield will be hosting a 90 minute overview on pieces of gear to consider for your next hiking adventure. Utilizing her tried-and-true expertise in gear specialization, Carrie will address important factors in making appropriate selections for hiking essentials, including footwear, water purification, sleeping bags, tents, navigation options, and others. From budget planning to durability, Carrie will answer your questions and offer insight into all things gear-related to leave you confident in your gear selection as you head off on your next adventure.
About the Speaker: Carrie Fifield is a lifelong avid outdoor enthusiast, and by her own admission a total gear nerd. Growing up in a hunting and fishing community in West Michigan, the backcountry was her escape. Starting her career as a climbing/high ropes instructor in college, she then moved into the role of a Gear Specialist for a Chicago based gear shop. She has worked with, and alongside large brands like Arc'teryx, North Face, Icebreaker, and others educating customers on products. Now as the Director of Business Development at RightOnTrek, Carrie's passion for outdoor adventure has been taken to a new level in which she hopes to share her expertise with nature explorers of all types.