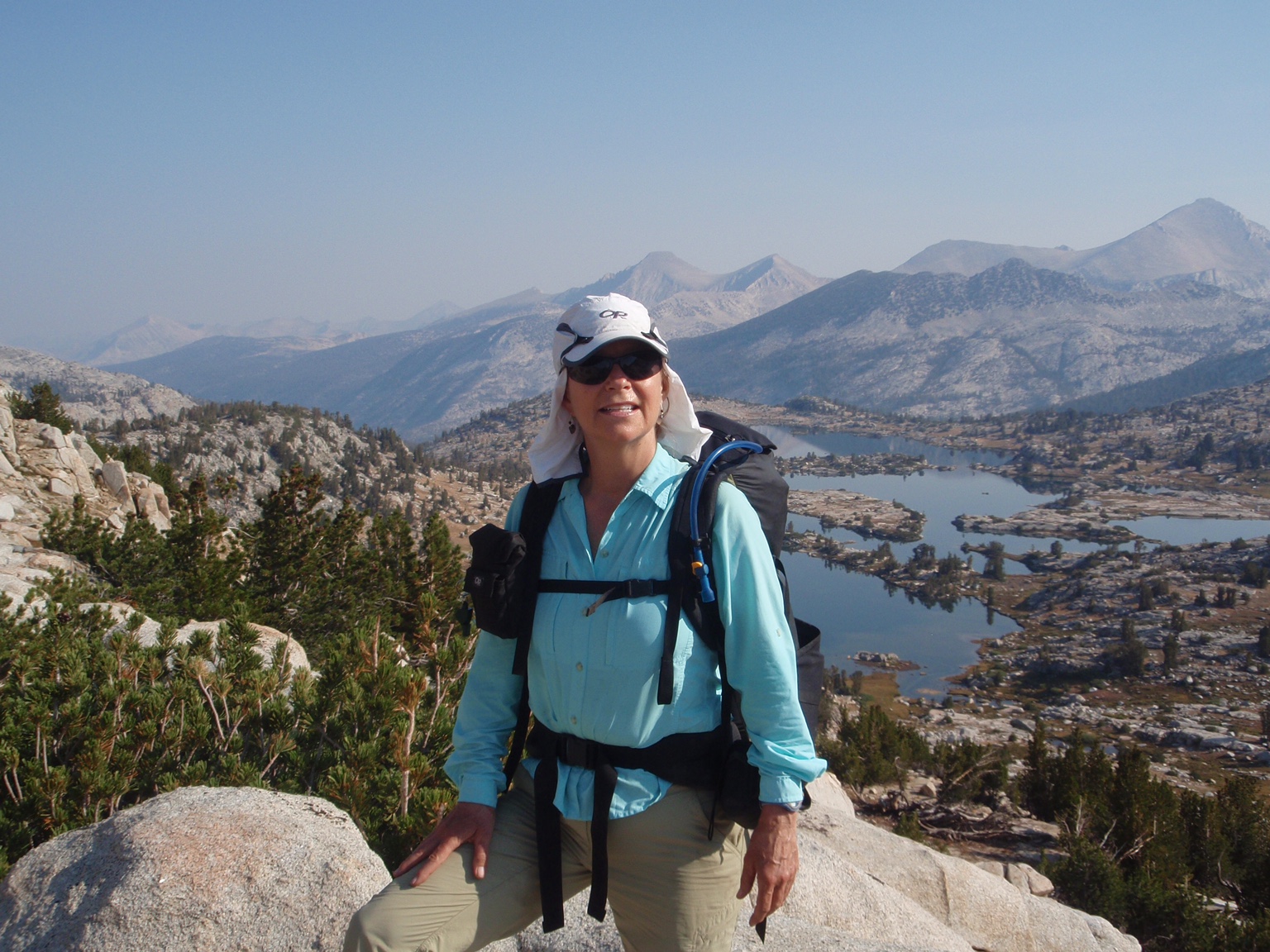 Backpacking 101: Session 2 (25 March 2021)
15
15 people viewed this event.
Inspire By the Fire education series (via Zoom)
Registration is required. When you register you will be sent a Zoom invitation via email. Suggested $10 donation when you register.
Backpacking is one of the best ways to escape the hustle and bustle of everyday life and commune with nature. This online course by BACKPACKER and the Colorado Outward Bound School You'll learn what gear you need (and how to use it) as well as the basics on gear and planning trips. The class will be facilitated by long-time backpacker and hiker Maryellen O'Shaughnessy.
Session 2 Covers:
Trip Planning
Route safety
Geographic considerations
Food and water prep
Pro planning tips
Choosing a Campsite
Picking a site
Camp set-up
Facilitator: Maryellen O'Shaughnessy serves as Vice President of the Board of Columbus Outdoor Pursuits and chairs the backpacking/hiking program. By day, she serves as Franklin County Clerk of Courts and a funeral director. She is an avid backpacker and hiker, and has led many trips over the years.
Sponsored by Outdoor Pursuits – a nonprofit devoted to providing inclusive opportunities for outdoor recreation and adventure.
Questions? Phone 614-442-7901 or email office@outdoor-pursuits.org