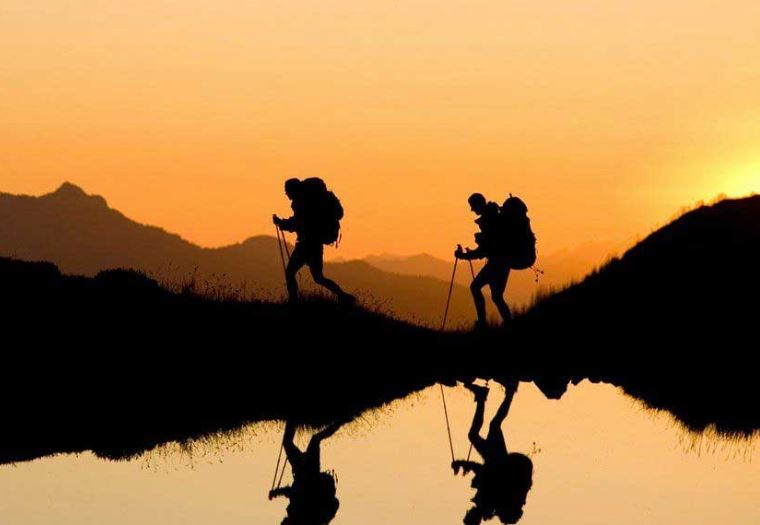 Backpack – Shawnee State Challenge – 3 days/2 nights
77
77 people viewed this event.
Limit 10 people; cost $20 pp
Leaders: Eva Simons, Judith Mitchell
Level: Advanced/Hard
Length: 26.7 miles, 4000+ ft elev. gain
Shawnee State Park is affectionately called "The Little Smokies", and its backpack trail is considered the hardest trail in Ohio, and used for training for longer backpack trips. The hills are steep, and relentless, with some stretches of ridge and creekside walking.
The park is located near Portsmouth, OH, approx. 2 hr/ 110 mi drive from Columbus. No need to cache water, just carry enough for each day. Water is available at campsites.
Note: staging cars at Camp Oyo near camp 3 would reduce the mileage on the last day by 5 mi.

Meet at the Backpack Trailhead at 11:00 am, and be ready to hike at 11:30 am
Day 1: hike counter-clockwise to Camp 7, approx 5 miles. Set up camp.
Day 2: hike from Camp 7 to Camp 4, approx. 12.7 miles. Set up camp
Day 3: hike from Camp 4 back to trailhead, approx. 9 miles (or 4 miles to Camp Oyo if a couple of cars are parked there).

Additional Details
Time Zone - America/New_York