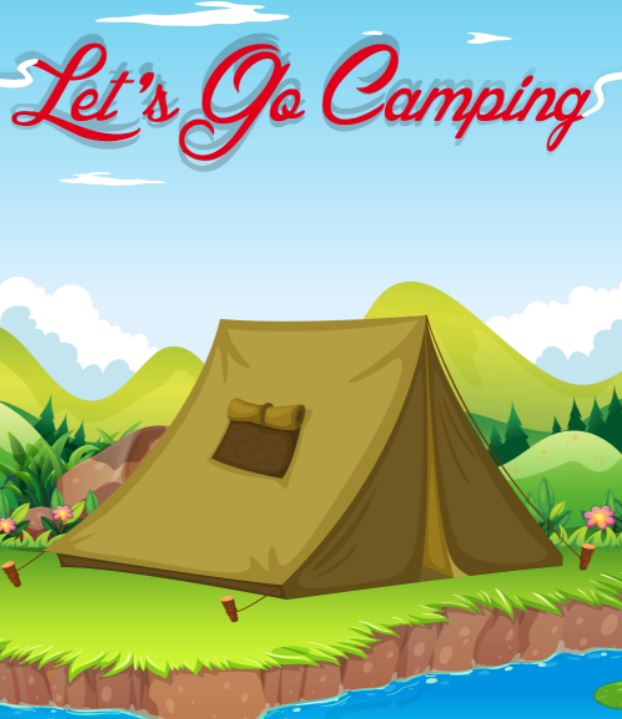 Backpack – Beginners Darby Creek
115
115 people viewed this event.
Join Judy Fasone for a beginner, overnight, backpack trip, on the new Battelle Darby backpack loop. Less than 20 miles from downtown Columbus, this area is open only to those who have registered for a hike or a backpack camp. Even though it is close to an urban setting, it will feel remote! Meet at the Dyer Mill Ski Trail parking lot Saturday May 28th, at noon, on Gardener Road. (Google Directions for Dyer Mill Trail, Galloway). Backpack camp #3 has been reserved for us. There is no limit to the number who can attend. This site has a shelter, picnic tables, firewood ring and outhouse on the site.

The Dyer Mill Ski Trail is a moderate 3.5 mile loop that runs through meadow and woodland. This trail connects to the backpack loop to the north. Bring your own tent or share one with a friend. Hiking in will be an easy 2-3 miles to our camp. An evening loop will be possible, or simply relax and hang out in camp. You will need snacks and dinner for Sat, breakfast, lunch and snacks for Sunday. A daypack will be convenient for 4-5 mile day hike on Sunday to explore the rest of the trails. We will plan to be back at the parking lot Sunday by 3 pm.

Bring enough water to drink for the 2 days (1-2 liters) and an easy meal prep for dinner. We can share cook stoves and water filters. The camp is next to the Darby creek. Once you have registered, you will be sent a supply list if you need more details.

For more information email Judy Fasone at judyfasone@gmail.com
Additional Details
Time Zone - America/New_York